Omnitude (ECOM)
Omnitude is a radical concept in blockchain ecosystems. A middleware plug and play blockchain built on Hyperledger Fabric, for use across the whole spectrum of enterprise eCommerce platforms. Utilising Omnitude as an integration layer between existing systems enables rapid deployment of blockchain technology without the need to replace current systems.
Market Capitalization
$ 2,941,789
Available Supply
64,813,301 ECOM
Total Supply
74,413,301 ECOM
Omnitude News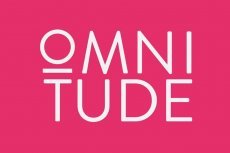 Omnitude, middleware blockchain-based platform, works to help eCommerce businesses and their customers making online retailing more transparent, profitable and secure.