Oyster (PRL)
Oyster Protocol lets presents a new monetization method for publishers which replaces ads where users get their unused computing power used to store encrypted files in a decentralized ledger and this helps the website owner get paid. Oyster Unlocks the Dormant Revenue Potential of Millions of Websites. PRL is the economic bridge between content publishers, content consumers, storage providers, and storage consumers.
Market Capitalization
$43 346 571
Available Supply
84 966 676 PRL
Total Supply
98 592 692 PRL
Oyster News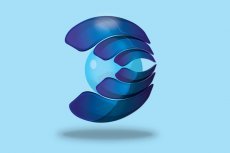 Blockchain startup Oyster wants to change advertisement and internet privacy industries.
Advertisement