PACcoin ($PAC)
PacCoin offers a P2P currency just like Bitcoin to ensure transfers without the use of a third party. Also, it is designed to be highly ASIC resistant so as to ensure the mining process is widely distributed. $PAC introduces a revolutionary set of changes to the cryptocurrency world. Although Bitcoin provides pseudonymous transactions in a public ledger, the network provides nearly no privacy. Recent times have shown that Bitcoin's current network is unable to sustain affordable transactions that can be confirmed in a reasonable time. $PAC however, solves both the transaction and privacy issues that Bitcoin suffers from whilst also allowing users to provide the same dual Proof of Work (PoW) and Proof of Service (PoS) design of $PAC.
Market Capitalization
$4 697 977
Available Supply
5 223 025 758 $PAC
Max Supply
100 000 000 000 $PAC
PACcoin News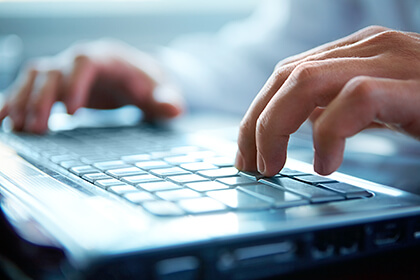 Domino's Pizza, GameStop and Caribou Coffee are to accept $PAC through $PAC's strategic partnership with Crypto Payment Network (CPN).
Advertisement