Patientory (PTOY)
Patientory is a patient-oriented protocol targeted at changing the way electronic medical data is managed. The target is to ultimately become a public health institution that interacts with all health organizations to help securely, preserve and transmit data. The platform was founded in June 2017 by a Delaware company referred to as Patientory. It also has its operational labs referred to as TechSquare Labs in Atlanta and San Francisco, California. To make the platform effective, it also features a native coin referred to as Patientory Coin (PTOY). The coin is used to fuel the platform. The Patientory operates through the use of individual profiles where the medical records are stored. The medical information is then stored on a secure HIPAA channel on blockchain platforms for extra privacy and prompt access. The records allow the patients to easily monitor their medical records both inside and outside the hospital environment.
Market Capitalization
$ 1,189,036
Available Supply
70,000,000 PTOY
Total Supply
100,002,000 PTOY
Patientory News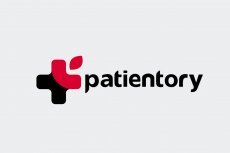 Blockchain-based healthcare platform Patientory presents at HIMSS18 with its demo, which integrates information connecting doctors, care providers, and consumers.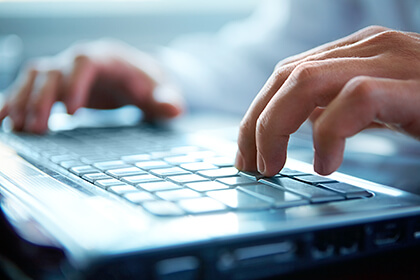 Patientory is a platform connects physicians, care providers and patients in one place using encryption-based blockchain technology. The healthcare company will be showcasing a demo version of its platform at this years HIMSS18 Conference & Exhibition in las Vegas, from March 5th to march 9th.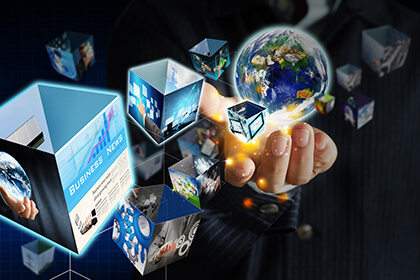 Last week healthcare start-up Patientory won top prize in the SEMDA PitchRound competition in Atlanta.