Paymon (PMNT)
Paymon suggests its own view of standard Blockchain, introducing ways of dealing with most issues of existing cryptocurrencies: the scaling problem, archaic architecture, low speed, and high transaction fees. Our new blockchain Hive improves all cryptocurrency instruments: from technology and infrastructure to regulatory compliance with current regulations. Business platform Profit, developed under our project, will be a universal solution for everyone: from developers and basic users to commercial organizations and ICO projects. Moreover, the project is a great investment opportunity in virtue of its tokens. Our team has currently created a blockchain messenger, which allows its users to safely and easily send each other not only messages, but also cryptocurrency.
Market Capitalization
$ 99,083
Available Supply
611,226,584 PMNT
Total Supply
1,000,000,000 PMNT
Paymon News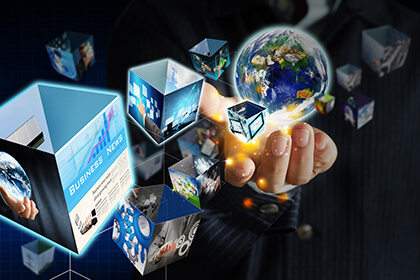 In 2018, many new projects are still coming into the crypto world, trying their luck in this field and expecting to receive investments to develop further.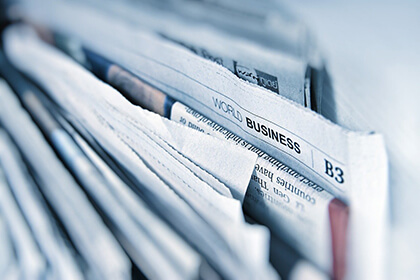 Once a blockchain startup takes off, it follows the goal to raise money for further development. Luckily, since 2017 there is a tool for crowdinvesting in new crypto businesses named ICO (Initial Coin Offering).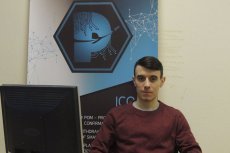 Welcome Paymon, a platform working to enable crypto traders securely exchange assets, and crypto wallet holders make purchases and payments with ease.