PCHAIN (PAI)
Pchain - The first native multichain system that supports EVM in the world. Making large scale blockchain applications possible. The PCHAIN Networkis a newinfrastructure levelpublic chain system with native support for multi-chain applicationsand EVM, providingan open, scalable platform for third party developers in the industry and making it possible for large-scale enterprise applications based on smart contracts.
Market Capitalization
$
4,976,494
24 Hours Volume
$
499,071
Available Supply
444,188,900 PI PI
Total Supply
2,100,000,000 PI PI
PCHAIN News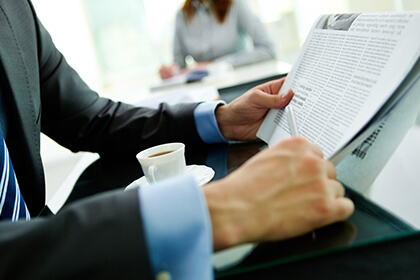 At 15:00 on September 13 (Singapore time), the PCHAIN Testnet 1.0, with more than 1,000 verification nodes and a TPS peak of 123,424, was officially released during a live YouTube broadcast.
Advertisement