Populous (PPT)
Populous (PPT) is a cryptocurrency and an invoice marketplace built using the latest in blockchain technology. On Populous, invoices are traded through auctions using smart contracts. The flow of funds within the platform was made possible by the use of customizable stable currency tokens called Pokens. Pokens are tied 1: 1 to the national currencies of the country participating in this transaction. For example: £ 8 GBP represented by 8 Pokens (GBP). All financial transactions between buyers and sellers accounts will be executed through Pokens.
Market Capitalization
$
31,356,804
24 Hours Volume
$
1,651,651
Available Supply
53,252,246 PPT PPT
Total Supply
53,252,246 PPT PPT
Populous News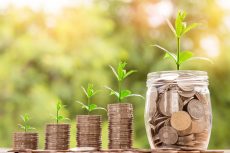 ICOWatchList desighned a new infographic that illustrates 11 of the most lucrative ICO ROIs of 2018 that up to date provided hefty returns on investment.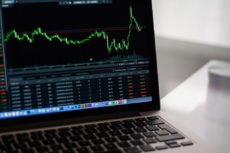 Report presents data on the crypto market movements over 2018, with special focus given to the analysis of trends of September 2018, notably September 16-23, 2018.