RealChain (RCT)
RealChain is a new blockchain protocol which is designed specifically for high-end consumer good and financial services along it. The protocol will consist of a blockchain based "virtual machine" and defined modules of middleware software stacks, which operate outside the chain to support decentralized processes governed by smart contracts implemented on the network. RealChain is a new blockchain protocol which will make it much easier for transactions and appraisal process. The transaction distributed recorded in each node, making each party involved has an open and fair consulting procedure. Downstream parties and second-hand dealer will be of great benefit.
Market Capitalization
$447 344
Available Supply
326 745 270 RCT
Total Supply
1 000 000 000 RCT
RealChain News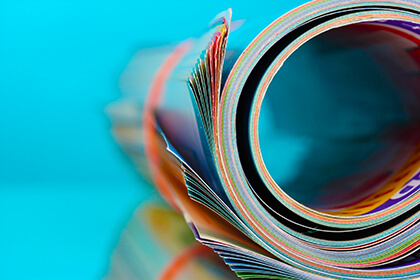 With a successful strategic cooperation company & remarkable blending of ai with blockchain, the platform is a recipe of success for investors in the cryptocurrency arena worlwide.
Advertisement