Rightmesh (RMESH)
At the heart of RightMesh is a mesh networking protocol that allows direct, P2P connections between disparate devices, and a cryptocurrency protocol that incentivizes people to share mobile device resources such as bandwidth, data and storage with those who lack access. Developers can use the platform and SDK to integrate RightMesh technology into their applications, thereby increasing global connectivity and facilitating international communication and commerce.
Market Capitalization
$
1,155,570
Available Supply
68,927,852 RMESH RMESH
Total Supply
129,498,559 RMESH RMESH
RightMesh News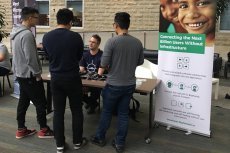 RightMesh, a successful startup having raised over $18 million during its last crowdsale, is looking forward to achieving new goals with the launch of its platform. The TGE is on the way.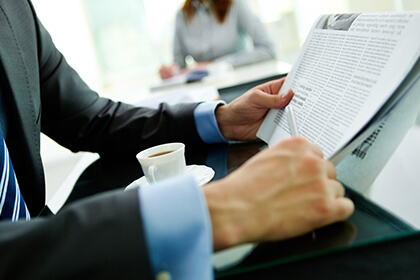 RightMesh must turn down millions in contributions just days after opening the private token allocation due to overwhelming interest in their token generating event, for their mobile mesh networking and blockchain platform.