Ripio Credit Network (RCN)
Ripio Credit Network ("RCN​") is a protocol based on smart contracts and blockchain technology, which brings enhanced transparency and reliability in credit and lending. The protocol enables connections between lenders and borrowers located anywhere in the world, regardless of currency. By reducing the traditional banking brokerage costs and management fees, RCN aims to allow better conditions for both sides, creating a better credit alternative than anything available today. By including an intermediary agent (the "Cosigner​"), the RCN seeks to neutralize the lender's credit risk and, in case of a default, provide an alternative mechanism for managing the debt collection in the borrower's country of residence.
Market Capitalization
$11 235 993
24 Hours Volume
$2 153 248,47
Available Supply
500 610 592 RCN
Total Supply
500 610 592 RCN
Change (24 Hours)
-2.87% (%)
Ripio Credit Network News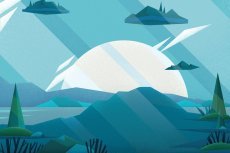 Ripio Credit Network (RCN) and Virtual Reality Real-Estate Platform 'Decentraland' have come together to create a new decentralized ecosystem on Ethereum blockchain.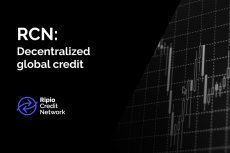 Steven Nerayoff joins RCN advisory board as their global lending ecosystem expands towards Asia
Source: CoinMarketCap.com