Shift (SHIFT)
Shift is a decentralized web platform built on blockchain technology. Shif is a dApp-ready, delegated Proof of Stake cryptocurrency with the interplanetary file system - for a decentralized, resilient and highly extensible web 3.0 platform. The Shift token allows dApp owners to implement an intrinsic monetization model or trading platform for digital assets in their dApp.
Market Capitalization
$ 6,116,985
Available Supply
13,042,638 SHIFT
Total Supply
13,042,638 SHIFT
Shift News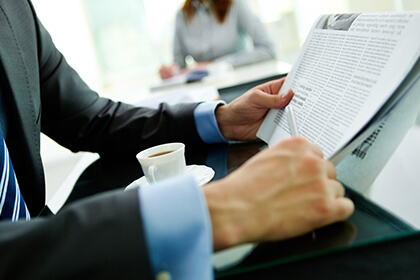 Shift Payments is working on new bitcoin debit card that will allow payments with bitcoin, regular money, ripple and loyalty points.