SIBCoin (SIB)
SIBCoin is a decentralized digital currency and peer2peer payment platform. It was forked from the Dash blockchain but with major tweaks such as enhanced encryption. The platform was created by Russian cryptographers in 2015 to advance the gains achieved in the blockchain system. The coin was originally designed to act as an altcoin for the Siberian region. It targeted to address the needs of the Russian speaking community to reach the Eastern European region that had been left because of cultural barriers. The users in the SIBCoin users interact directly and form a network where transactions are recorded on a public ledger that is tamper-proof and distributed across all computers in the system. The platform employs a reinforced hashing algorithm referred as Streebog that is ASIC resistant.
Market Capitalization
$1 127 150
Available Supply
17 424 275 SIB
Change (24 Hours)
-8.12% (%)
SIBCoin News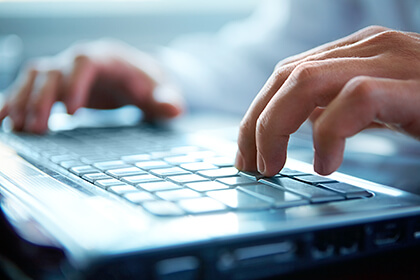 Sibcoin, a project developing the similarly-named cryptocurrency, decides to integrate its coin in the Moneypolo's services.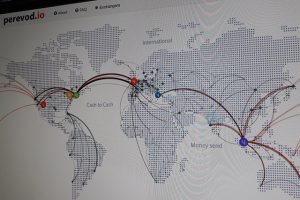 The team behind Sibcoin project is finally launching a decentralized platform for cross-border money transfers following a few months of development.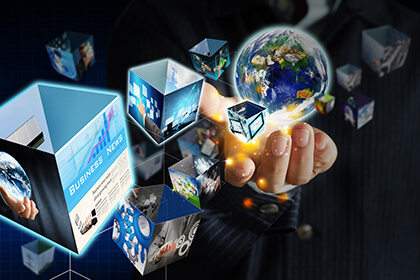 Dash forked SibCoin cryptocurrency announces its entry into the Chinese market.
Coin
Price
$

3,980.43

$

137.39

$

0.313720

$

3.69

$

58.99

$

156.84

$

15.40

$

0.112833

$

0.998540

$

0.049540