Sp8de (SPX)
Sp8de is a protocol for decentralized blockchain based platform with multiple features that are essential for the growing blockchain gambling industry. SP8DE aims to design and deploy a solution that would prevent any participant in a protocol of collectively generating a random value to influence in any foreseeable way it's outcome.
Sp8de News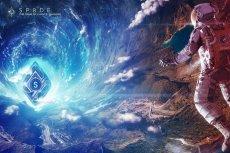 Online gambling has become a hugely lucrative market as the ease and comfort of betting on the internet draws more and more users in.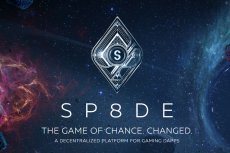 SP8DE is to revolutionize the gaming industry by implementing its totally unbiased decentralized gaming app platform.
Advertisement