SportyCo (SPF)
SportyCo is a decentralized sports investment & funding ecosystem. We will introduce a brand new industry of sports crowd micro-financing, while providing athletes, clubs and sport organizations with macro-funding on their respective end. SPF token is ERC 20 token. ERC20 defines a set of rules which need to be met in order for a token to be accepted and called as 'ERC20 Token'. The standard rules apply to all ERC20 Tokens since these rules are required to interact with each other on the Ethereum network. These tokens are blockchain assets that have value and can be sent and received, like Bitcoin, Litecoin, Ethereum, or any other cryptocurrency. The SPF token will be the primary means of transactions on our platform. It will be used both for investing in athletes (and crowdsourcing donations) as well as other transactions on the platform—which includes paid advertising, paid reach and other premium services offered. The SPF token will be listed on several exchanges to integrate it into the wider crypto ecosystem.
Market Capitalization
$
81,541
Available Supply
54,587,327 SPF
Total Supply
70,673,454 SPF
News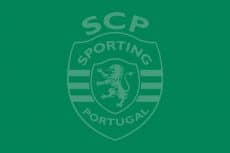 Sporting Clube de Portugal (SCP), a popular Portuguese football club, said that they are considering launching an initial coin offering (ICO) as an alternative way to raise funds, at a time in which it's struggling to raise them through a bond issue.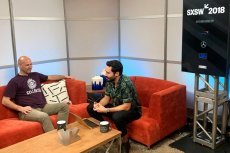 European Blockchain Summit 2018 will be held in April in Slovenia and will become a platform for discussion of relevant issues of the blockchain industry.
Advertisement