THEKEY (TKY)
THEKEY is a decentralized ecosystem of an identity verification tool using national big-data and blockchain. THEKEY Project Team is now developing an identification verification (IDV) tool with blockchain based dynamic multi-dimension identification (BDMI) by using Personally Identifiable Information (PII) which is exclusively authorized by government authorities. THEKEY is a Decentralized Ecosystem of Identity Verification Tool Using National Big-data and Blockchain.
Market Capitalization
$
9,726,777
Available Supply
5,060,038,287 TKY
Total Supply
9,795,844,687 TKY
News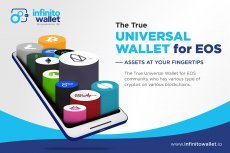 Infinito Wallet, a fintech startup part of R&D company Infinity Blockchain Labs, announced it would integrate the EOS native blockchain to support the EOS coin, allowing its holders store all their coins in one place.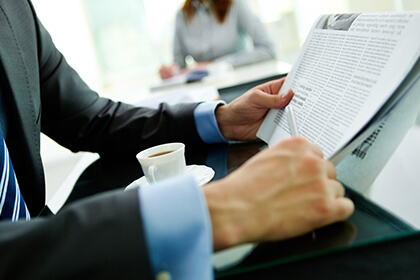 THEKEY's Identity Verification (IDV) technology in the survival certification part of the pension claim has allowed the Forest Industry Administration of Heilongjiang Province to be much more efficient and accurate in releasing annual retirement pensions.
Advertisement