UpToken (UP)
UpToken is a reward for our ATM customers. Coinme uses 1% of every ATM transaction to purchase UpToken, which is given to customers as a 1% "cash back" reward. The customer can use their UpToken to receive a 30% discount on ATM fees by paying with UpToken. However, the UpToken that is rewarded to ATM users through using the ATM is not available for withdrawal until that user has reached $10,000 in ATM volume.
Market Capitalization
$2 062 661
Available Supply
146 538 250 UP
Total Supply
184 638 000 UP
UpToken News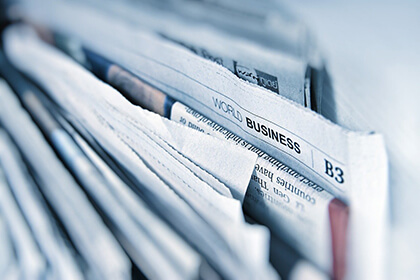 First licensed Bitcoin ATM company launches new partnership with the cryptocurrency community to "put a crypto ATM on every corner".
Advertisement