Utrum (OOT)
Utrum is a decentralized reward platform which will provide cryptocurrency stakeholders an ecosystem where they can share information in earnest. The Utrum team understands that as new blockchain technologies are being developed, it is increasingly difficult for investors to intelligently and informatively find the best cryptocurrency investments in the industry. Utrum will provide an ecosystem that solves the problems by connecting experienced analysts and developers with investors and new comers. Contributors are rewarded Utrum Tokens (called "OOT" tokens) for contributed content, while investors and newbies are able to access the reviews, ratings, market predictions, and in-depth analysis of assets and opportunities based on trustworthiness and profitability factors. Members are rewarded OOT tokens for ratings they provide. Utrum is building on the philosophy of leveraging crowd wisdom while subjecting collected information to a "trial by Jury." According to Digital Maoism, the collective opinions based on this "Jury" model are more accurate when it does not define its question, in other words, the effectiveness of an answer can be evaluated using simple results that are numeric or empirical. In addition to the Jury model, Utrum will implement a quality control mechanism to filter information individuals rely on. On the Utrum platform, the collective does not create the questions. Instead, the collective simply answers whether the specific reviews, market predictions, and analysis are trustworthy. In this way, the collective engages through votes and rating the information provided. Ratings reflect the overall trust, people place in the information being provided by Contributors. To protect the system from manipulation and improve scoring accuracy, Utrum will use Artificial Intelligence to learn from community engagement and ratings.
Market Capitalization
$ 1,262,831
Available Supply
64,800,127 OOT
Total Supply
216,000,147 OOT
Utrum News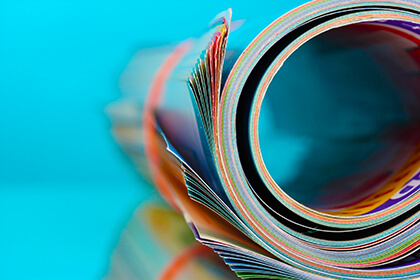 Utrum, the grass-roots project building a trust platform for crypto investors launched their "Transparent Crowdsale" pre-sale May 10 and within 24 hours raised 12% of their soft cap and their token OOT was listed on CoinMarketCap, a first in cryptocurrency history.