Veros (VRS)
VEROS - a fundraising and investment platform for noncommercial organizations, companies, events and commercial projects aimed at improving of life and the environment using blockchain technologies. VEROS is built on Ethereum, a blockchain-based distributed computing platform that runs smart contracts. By using Ethereum as the abstract foundational layer, we are able to implement all the features and rules on VEROS directly into smart contracts, which are deployed and processed by the entire network. By using the entire Ethereum infrastructure with the purpose of validating transactions and adding new blocks to the blockchain, we minimize any possible attack on the coin.
Veros News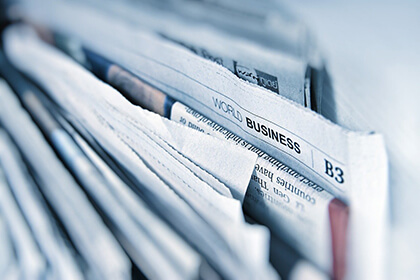 COSS.IO platform's beta launch includes e-wallets, professional exchange and merchant platform services, brings cryptocurrency to all.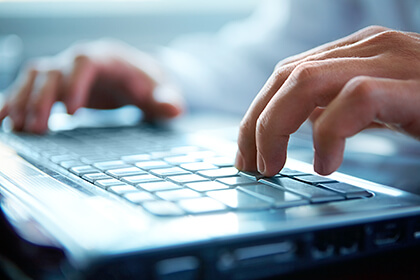 The universal self-service solutions provider, ZebraPay extends its support to VEROS and Ether cryptocurrencies.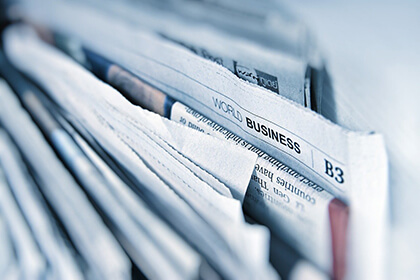 Fit & Funky, the Swiss dance-fitness company, has started accepting VEROS cryptocurrency on its online shopping portal.
Advertisement