Vertcoin (VTC)
Vertcoin (VTC) is a Bitcoin-like blockchain currency with additional features such as Stealth Address technology and ASIC resistant Proof-of-work (PoW) function. The main difference between Bitcoin and Vertcoin is the latter's resistance to centralized mining and the long term promise of Vertcoin developers to keep it that way. Vertcoin has already forked two times to a new PoW function because of a veritable threat of centralized mining.
Market Capitalization
$
11,309,148
24 Hours Volume
$
202,087
Available Supply
51,476,672 VTC VTC
Total Supply
51,476,672 VTC VTC
Vertcoin News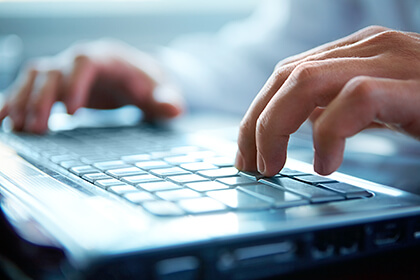 Top eCommerce company MonetaryUnit has recorded substantial value rise in its digital $MUE token. The rise has been attributed to the fast adoption of its growing service, which now allows online buyers to use over 40 cryptocurrencies to purchase good with.