Waves Community Token (WCT)
The Waves Community Token (WCT) is intended to provide a tool for community assessment of crowdfunding campaigns launched on the Waves platform and incentivize long-term holding by providing an additional income stream for WAVES token holders in the form of regular asset distributions. Projects launching tokens on the Waves platform can request different services, exchanging these for a certain share of their overall token issue, which will be distributed to WCT asset holders as rewards.
Market Capitalization
$3 478 125
Available Supply
9 964 593 WCT
Total Supply
9 999 996 WCT
Waves Community Token News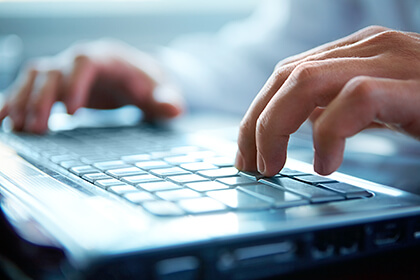 Waves Platform has announced the launch of a new token for community-based KYC/screening of new assets.
Advertisement