WePower (WPR)
WePower is a blockchain-based green energy trading platform. It enables to finance green energy projects, to invest into and trade green energy. WePower was established with the view that we need to change how energy is done. For WePower team being in the market for many years, it became obvious that we are lagging behind renewable energy adoption. This is not because we do not want to live a cleaner life and allow the community to benefit today and improve the world for future generations. It is so because current bottlenecks in the market prohibit us from developing renewable energy sources faster. There are too many intermediary players between the producers and consumers of energy. In the end all these costs go directly to the consumer side and the final customers pay for all of it. The project is supported by the Ministry of Energy of the Republic of Lithuania, due to its po tential social impact on climate change control. WePower will share part of its technologies to countries who implement green energy and CO2 accounting, using blockchain technologies.
Market Capitalization
$
4,019,125
24 Hours Volume
$
235,905
Available Supply
608,221,473 WPR WPR
Total Supply
745,248,183 WPR WPR
WePower News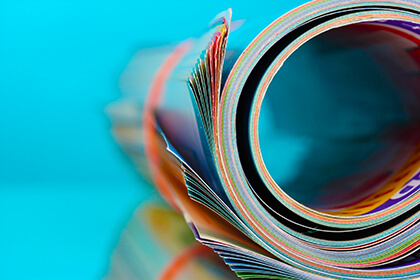 Green energy exchange blockchain platform WePower announces registration for the company's fundraiser in the lead up to its official launch.
Advertisement