XTRABYTES (XBY)
XTRABYTES (XBY) is a modular blockchain platform designed to provide significant increases in security, scalability and decentralization opportunities over the current blockchain technologies. Utilizing a newly created algorithm (Zolt) and consensus method, Proof-of-Signature (PoSign), XTRABYTES offers a platform on which decentralized application (DApp) developers and services can create and shape the future of blockchain technology. XTRABYTES is not an ICO, but a community driven project.
Market Capitalization
$3 817 507
Available Supply
430 000 000
News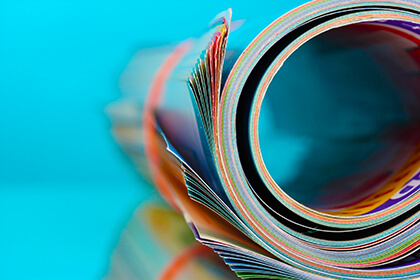 ​Allen Rothwell, a former national account manager for HP Inc., is the new chief executive officer for XTRABYTES™, a blockchain company devoted to facilitating decentralized applications development.
Source: CoinMarketCap.com