Yocoin (YOC)
YoCoin is a decentralized, peer-to-peer cryptocurrency that enables instant, fast and secure payments globally. YoCoin provides a once in a lifetime opportunity, revolutionizing the business world of todays digital economy. The YoCoin concept is born out of the success of the pioneering cryptocurrency, Bitcoin.
Market Capitalization
$2 766 031
Available Supply
319 612 268 YOC
Max Supply
336 000 000 YOC
Change (24 Hours)
-13.13%
Yocoin News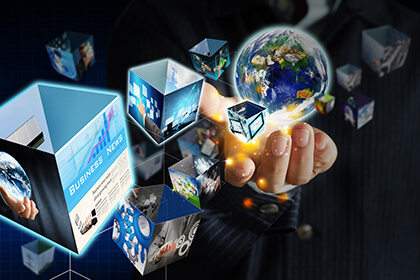 "June 25th marks the day of Yocoin's independence from Ethereum." YOCOIN had its Independence Day press conference on June 25th 2018, 10:00 (GMT+8).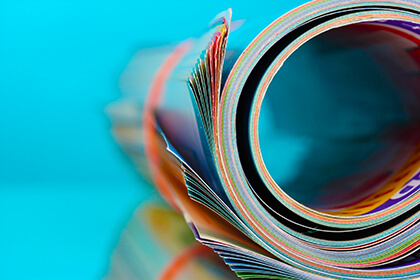 YoCoin Insurance is an insurance platform on blockchain that issues all kinds of smart contract backed policies and bonds.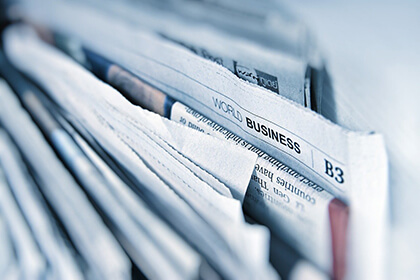 The developers of YoCoin have announced the conversion of peer to peer cryptocurrency into Ethereum based asset.
Advertisement