ZClassic (ZCL)
ZClassic (ZCL) — is the hardfork of ZCash that uses the same technology but doesn't provide 20% reward from each block for the team of developers as well as the artificial complicating of mining the first blocks. The blockchain itself, along with Bitcoin, has become the basis for the hardfork Bitcoin Private. The founder of ZClassic (ZCL) is Rhett Creighton, one of the developers ZCash, who disagreed with his partner Zooko Wikcox in the questions of the team's reward: according to Creighton, the commission of 20% valid in ZCash, violated the rights of miners for a reasonable reward. For this reason, on November 6th, 2016, the mining of the new cryptocurrency ZClassic began. The mission of ZClassics is to remain similar to ZCash in the context of the technology, but to never accept any rewards for the founders or any other fees that are divided among a small group of persons chosen or assigned by anyone.
Market Capitalization
$
1,394,129
Available Supply
7,354,650 ZCL ZCL
Total Supply
7,354,650 ZCL ZCL
ZClassic News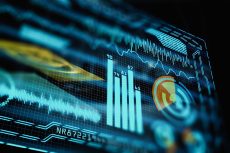 CORindex releases its latest monthly report detailing the most significant changes in the crypto game in June.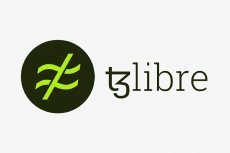 TzLibre, a hard-capped fork of the Tezos idea, has officially launched its TZL token. All Tezos ICO contributors can now exchange their TXZ coins for TZL.
Advertisement