Zebi (ZCO)
Zebi is founded and managed by passionate IIT veterans from Silicon Valley. Zebi specializes in providing blockchain based solutions to governments and enterprises to leverage and protect their high value and sensitive data. Zebi solution ecosystem consists of two interconnected proprietary Components Zebi Chain™ and Zebi Data Gateway, to bring Individuals, Data Providers and Data Requestors on a common platform to enable secure, seamless and consent based exchange of information among them.
Market Capitalization
$
3,904,356
24 Hours Volume
$
297,611
Available Supply
625,000,000 ZCO
Total Supply
625,000,000 ZCO
News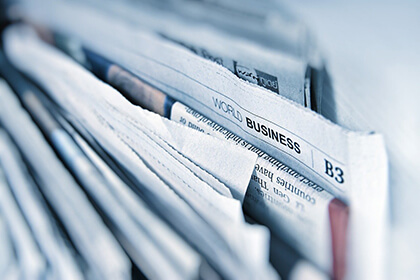 Leading Indian blockchain Big Data Company Zebi, offers decentralized products to protect personal and commercial data. The Mainnet launch and Zebi payment system expected Q3, 2019.
Advertisement