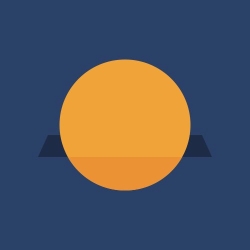 CoinJar
Website
Community
Contact / Support
About CoinJar
CoinJar is the simplest way to send, receive and store cryptocurrency. Designed for everyday use, the CoinJar cryptocurrency wallet supports Bitcoin, Litecoin, Ripple, Ethereum and more.
CoinJar is backed by some of the world's most forward-thinking investors including  Blackbird Ventures, Boost VC and the Digital Currency Group.
CoinJar Details
Headquarters:
Melbourne, Australia
Founders:
Asher Tan, Ryan Zhou
Brands:
CoinJar Exchange, CoinJar Digital Currency Fund, CoinJar Swipe
CoinJar News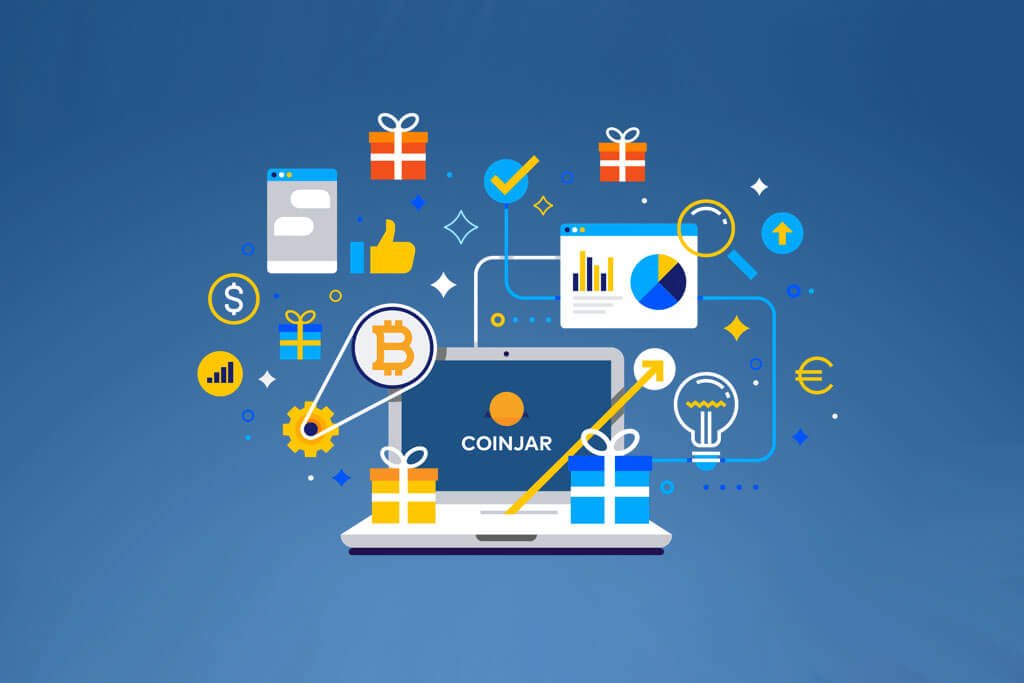 The fund is currently available for wholesale investors who have obtained an accountant's certification that they have net assets of at least AUD$2.5 million or a gross income of AUD$250,000 for each of the last two years.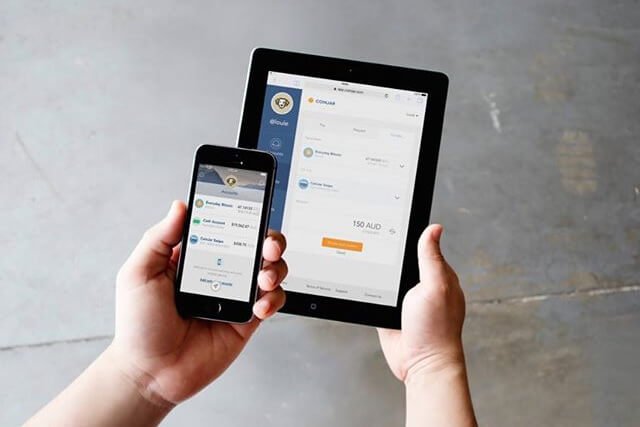 Thanks to Bitcoin startup CoinJar's Hedged Accounts, digital currency users won't have to worry about the unstable Bitcoin price.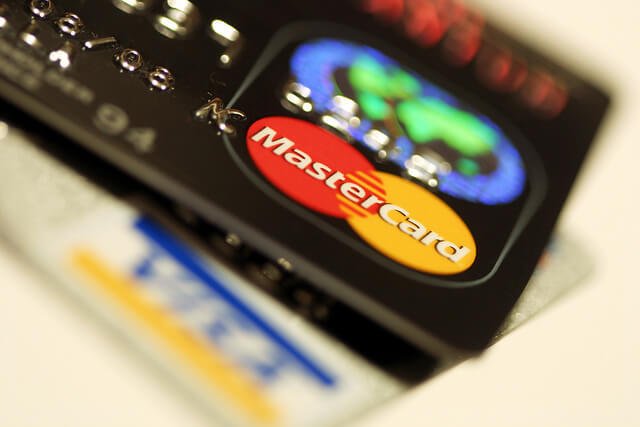 MasterCard filed a submission to a Senate inquiry into digital currencies, arguing that Australian regulators should strengthen control over the cryptocurrency.
CoinJar is moving its headquarters to the UK to take advantage of a more favourable regulatory regime.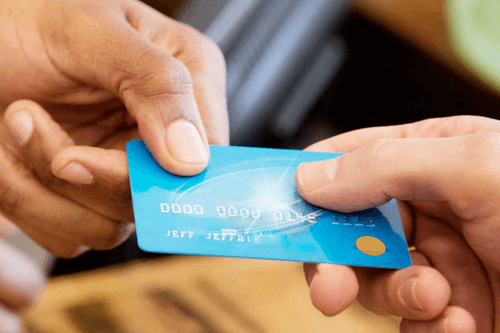 Australian company CoinJar launched new bitcoin credit card service, enabling users to spend cryptocurrency in retail stores.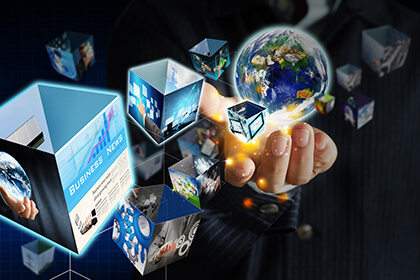 The Litecoin Foundation has teamed up with Bibox Exchange and Ternio to bring customers a special edition Litecoin BlockCard, which will allow customers to purchase goods and services with crypto. LTC price adds 4% amid the news.