cryptocurrency market cap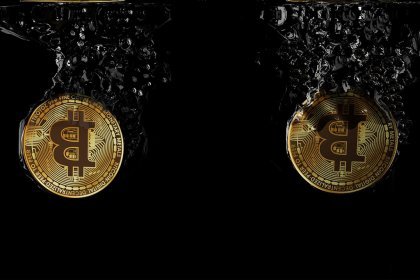 Many experts from the industry believe that Bitcoin can slip further to bottom out in the range of $3000-$5000 before starting its upwards journey to $20000.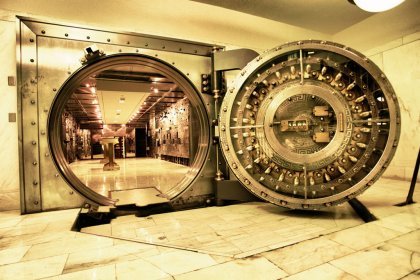 The overall cryptocurrency market valuations cross $600 billion beating some of the major industry giants.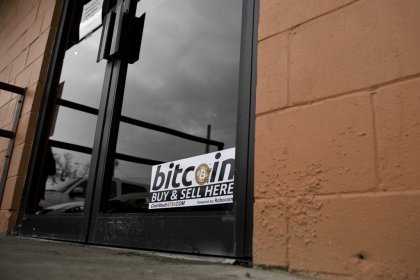 Total cryptocurrency market capitalization has reached $200 billion as Bitcoin price gains over 5.68% hitting new all-time high of more than $7400.