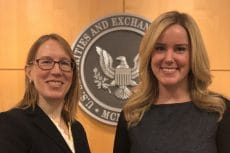 At the Digital Asset Investment Forum held in Washington D.C., a commissioner of the United States Securities and Exchange Commission (SEC), Hester Peirce said it's better not to hold our breath waiting for a Bitcoin exchange-traded fund (ETF).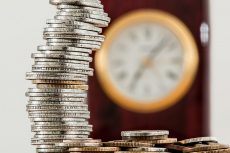 The Bloomberg report notes that institutional investors have already started chipping in the crypto market through OTC trades.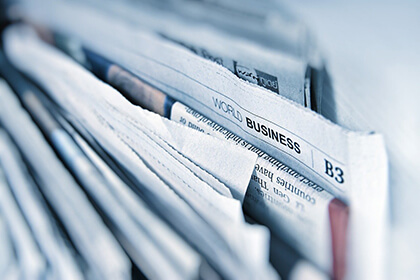 Blockchain-based OTC market finance platform Xtock has announced its Alpha website launch as the company prepares for global marketing.