rchain
To achieve its proposed offer to allow a true P2P economy which enables large scale cooperation between individuals without them being taxed by platform giants,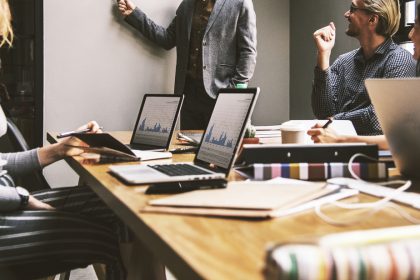 The report covers data on the crypto market movements during 2018. Special focus has been given to the analysis of changes taking place over October 1-7, 2018.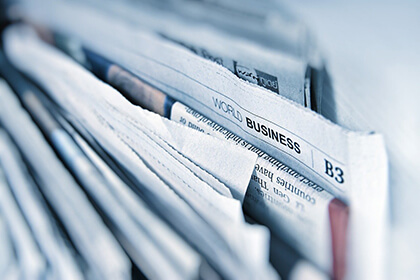 Synereo re-emerges as leading Blockchain promise after a successful funding campaign and recently announced innovations.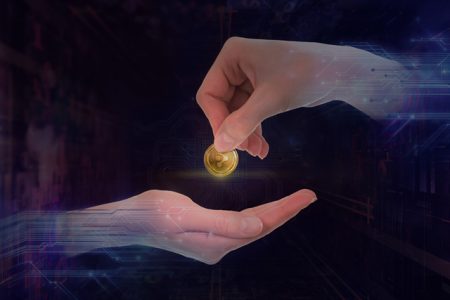 To achieve its proposed offer to allow a true P2P economy which enables large scale cooperation between individuals without them being taxed by platform giants,