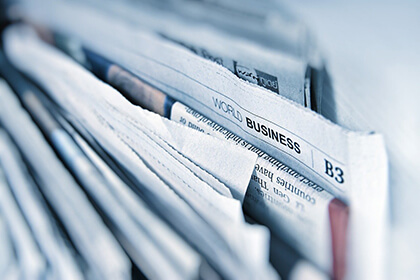 For digitalization of enterprises and factories as well as to solve the problem of searching for qualified specialists in Estonia, the consulting marketplace G-Global Business Portal will be launched.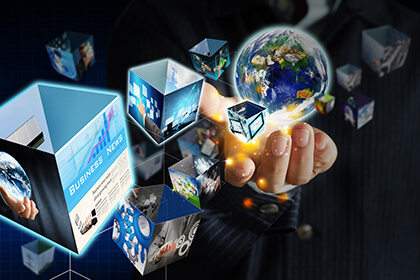 In the Parliament of Estonia, Mikhail Korb, a Member of Parliament and the Secretary-General of the Centre Party of Estonia held the meeting with Sergei Sergienko, the owner of the Australian project ChronoBank, Denis Tsyro, the Head of the international organization G-Global Business Portal and Hanon Barabaner, the Deputy Chairman of the Eurasian Economic Club of Scientists.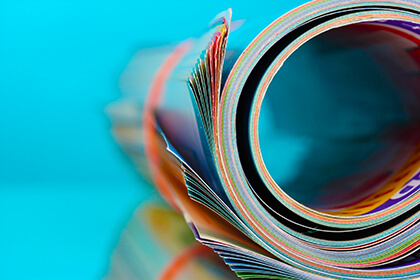 The Australian fin-tech platform Chronobank is partnering in the Republic of Estonia's effort to build a crypto assets market.