COSS (COSS)
COSS stands for Crypto One Stop Solution, and represents a platform which aims to encompass all features of a digital economical system based on cryptocurrency. COSS has been launched in the Beta Version on the 1st of April, 2017 with a Payment Gateway/POS for online and offline stores allowing Merchants to accept payments for their services in various cryptocurrencies, and a fully-operational Crypto Exchange. So far, these are the two most important features of COSS, that is currently integrating many the 3rd-party providers, who will offer their services through COSS.
Market Capitalization
$7 765 047
Available Supply
118 810 622 COSS
Max Supply
200 000 000 COSS
COSS News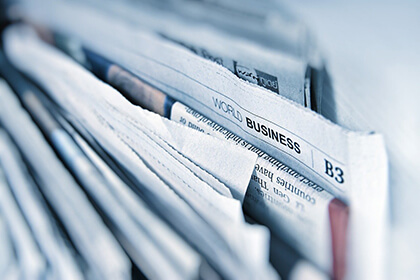 Ubcoin Market , global peer-to-peer Ebay-like marketplace for exchanging real goods to cryptocurrency and back, announced that on August 28 its UBC token will be unlocked and begin trading on a Singapore-based cryptocurrency exchange C.O.S.S.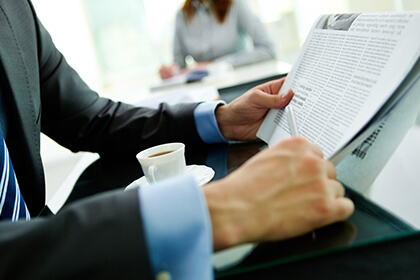 C.O.S.S. PTE LTD partners with Romanian energy supply company Eva Energy to make cryptocurrency bill payments a reality for the public.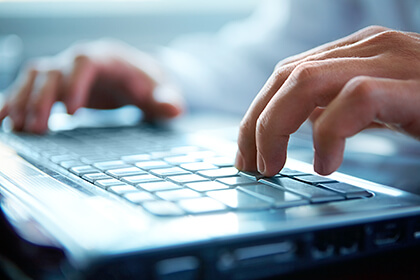 COSS.IO platform's beta launch includes e-wallets, professional exchange and merchant platform services, brings cryptocurrency to all.
Advertisement