Eidoo (EDO)
Eidoo is a multi-cryptocurrency light wallet that supports Bitcoin, Ethereum and all ERC20 tokens with a single backup passphrase. With Eidoo, the user keeps his private key encrypted on the device and has access to high security level through Eidoo's Recovery Tool. The Eidoo token sale is scheduled for October 4 to October 16, 2017. During the ICO 20 million EDO tokens will go on sale at $2.30 USD per token. Eidoo is accepting ETH in exchange for EDO Tokens.
Market Capitalization
$ 20,150,177
24 Hours Volume
$ 2,370,523
Available Supply
29,261,461 EDO
Total Supply
90,208,328 EDO
Eidoo News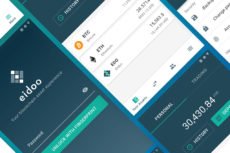 Swiss crypto startup Eidoo will tie cryptocurrency to the price of actual gold, seeking to create a trustful and more stable ecosystem.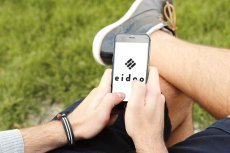 Switzerland-based startup Eidoo creates a multi-cryptocurrency wallet and a hybrid exchange in one extremely easy to use app to bring the crypto world to the end user.