Expanse (EXP)
Expanse is an open blockchain platform that lets anyone build and use decentralized applications that run on blockchain technology. Like Bitcoin, no one controls or owns Expanse – it is an open-source project built by many people around the world. But unlike the Bitcoin protocol, Expanse was designed to be adaptable and flexible. It is easy to create new applications on the Expanse platform, and with the Homestead release, it is now safe for anyone to use those applications. Expanse.Tech™ was created as the first stable fork of Ethereum by one of the earliest blockchain developers and cryptocurrency entrepreneurs out there, Christopher Franko. Co-founder James Clayton is also the founder of the Cryptocurrency Collectors Club, (CCC), which is the largest and most popular Cryptocurrency group on Facebook. Dan Conway, another blockchain expert with extensive experience, soon joined the team as the third founder, bringing a great deal of talent, balance, and expertise to the project. Expanse was built as a community-based project without an ICO, (Initial Coin Offering), and is blockchain agnostic. The idea is to use cutting-edge blockchain technology to build anything the community and team can imagine—using a Decentralized Autonomous Organization, (DAO), with a self-funded design to keep it truly decentralized. This way, the Expanse community can evolve and grow while rewarding holders, partners, and investors.
Market Capitalization
$
692,727
Available Supply
10,495,278 EXP EXP
Total Supply
19,495,278 EXP EXP
Expanse News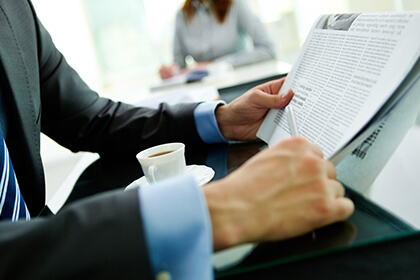 Expanse blockchain platform joins forces with Gameboard to gamify its distributed ledger ecosystem.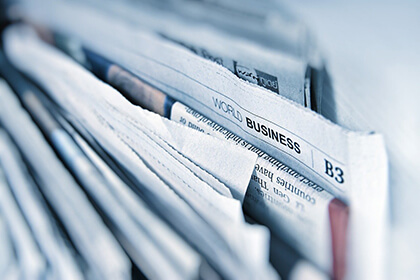 The Expanse Bond System, (EBS), is designed to incentivize and reward buying and holding EXP.BOND tokens for a pre-defined period of time. Unlike traditional currency-based bond systems, EBS uses only native EXP to reward those who participate. EBS uses smart contract-based simulated staking on the blockchain with decentralized open source parameters.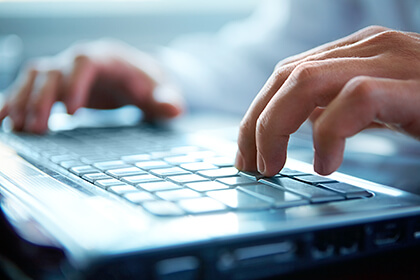 After experiencing massive growth and record high trading numbers on popular exchanges such as Poloniex. The Expanse Project, a blockchain based dAPP and smart contract provider, is now launching its revolutionary new decentralized governance service platform, Borderless.Tech