VINchain (VIN)
VINchain - Decentralized Marketplace for Trusted Vehicle Data. An end to falsified data, financial fraud and safety issues. Join us and together we will revolutionize the auto industry. VINchain is a decentralized blockchain database that records all relevant information pertaining to vehicles. For each vehicle, a blockchain passport is issued which will be stored in a distributed registry. VINchain is also capable of producing reports that can be ordered immediately by buyers, sellers, and other market participants.
Market Capitalization
$1 366 131
Available Supply
480 108 901 VIN
Total Supply
840 108 901 VIN
VINchain News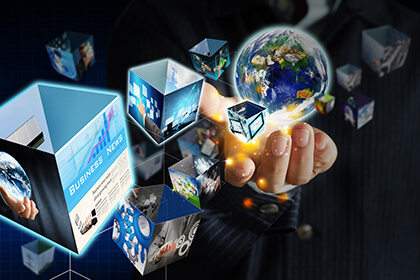 Vinchain have just sold 1.000.000 tokens.
Advertisement