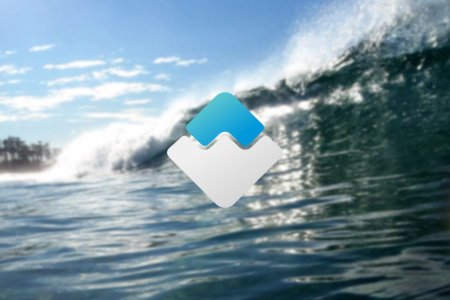 According to MetaBlock, Waves is the top blockchain project leading by commits. Ethereum and Cardano follow Waves and take the 2nd and 3rd positions with 1847 and 1687 commits respectively.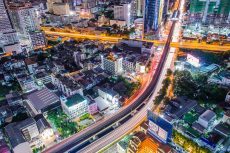 In honor of Bytecoin's recent hardfork, this edition of Max's Corner takes a look at some recent and impending hardforks from across the industry and the reasons behind them.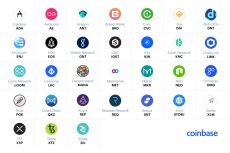 Coinbase is exploring a possibility to add support for a list of 31 coins, including XRP that is currently the second-largest cryptocurrency by market cap.