Japanese financial services provider Monex Group announced 100% share acquisition of Coincheck. The deal is planned for April 16.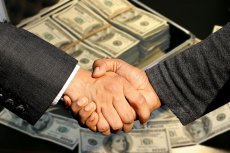 Coincheck, the cryptocurrency exchange that suffered the largest theft earlier this year, has accepted a takeover bid by Japanese online brokerage Monex Group Inc.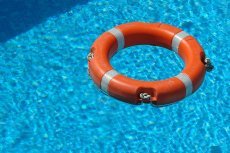 Coincheck which was in the middle of the $530 million scandal in the beginning of this year has a chance to restore its positions as one of the biggest Japanese brokerages plans to buy the cryptocurrency exchange.