Alipay
Alipay.com is a third-party online payment platform. It was launched in China in 2004 by Alibaba Group and its founder Jack Ma. According to an analyst research report, Alipay had the biggest market share in China with 400 million users and control of just under half of China's online payment market in October 2016.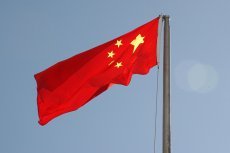 The PBoC also said that it will allow for a level playing field for the foreign players to compete with the local players in the highly saturated payments market of China.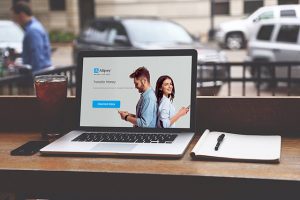 Ant Financial, the operator of Alipay, is expanding its mobile payments platform into the United States market, following limited trials in California and New York.