Achain (ACT)
Achain is a multifunctional platform that resembles Ethereum in its functional data. With its help, developers can easily develop applications, smart contracts, tokens or entire blockchain systems. The main difference between the Ethereum and Achain projects is in the consensus Protocol. Achain uses a unique RDPoS Protocol, which is developed based on the DPoS algorithm. The new Protocol does not take up excessive computing power and can use a node of one or more alternative agents to check the block. This reduces network load, improves security, increases the speed of computing operations and allows even heavy blocks of data to be exchanged quickly. ACT is an internal digital coin designed specifically for the Achain platform. In total, 3 billion tokens will be released, of which 1 billion have already been released after ICO (July 2017). In early February 2018, the total market capitalization of the coin was 102 319 800 USD, the average daily volume rose to 9 069 680 USD, and the price of the token is 0.34 $.
Market Capitalization
$10 186 353
24 Hours Volume
$1 540 072,07
Available Supply
857 440 445 ACT
Total Supply
857 440 445 ACT
Change (24 Hours)
-2.93% (%)
Achain News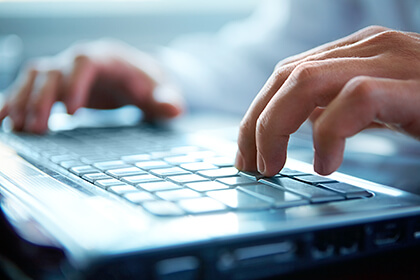 Achain cohosted the first 'Achain-Sogang Technology Exchange Meeting' with the Sogang University of South Korea.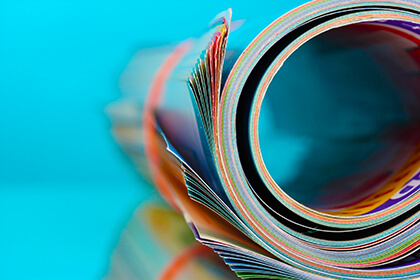 Achain has made a debut at the 2018 Tokyo Blockchain Summit held on June 26-27 at the Tokyo International Forum. More than 100 cryptocurrency experts, blockchain companies and organizations from around the world attended the summit in Tokyo, which also saw over 10,000 audiences.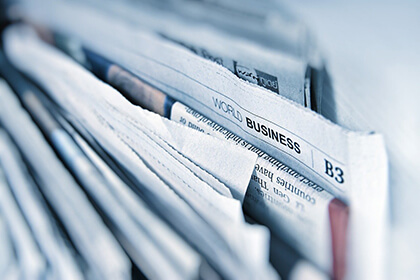 Blockjakarta, also known as Indonesia's Blockchain Capability Conference was a huge success. It attracted blockchain expert of different nationalities, joining forces in a discussion over how blockchain will benefit the world and what issues we were facing at the moment.
Coin
Price
$

4,053.53

$

139.19

$

0.317842

$

3.71

$

60.37

$

158.14

$

15.18

$

0.110376

$

1.00

$

0.053223