Aurora (AOA)
Aurora is a smart contract platform that plans on applying the DPOS+BFT consensus mechanism to provide for lighting speed contracts to facilitate fast-linked operations. The platform intends to give a blockchain ecosystem that would promote a high TPS structure with the added security option.
Market Capitalization
$153 825 111
Available Supply
6 542 330 148 AOA
Total Supply
10 000 000 000 AOA
Aurora News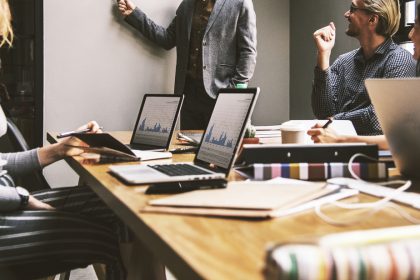 The report covers data on the crypto market movements during 2018. Special focus has been given to the analysis of changes taking place over October 1-7, 2018.
This report presents analysis of cryptocurrency market movements during 2018 with special attention paid to the trends seen over September 9-16, 2018.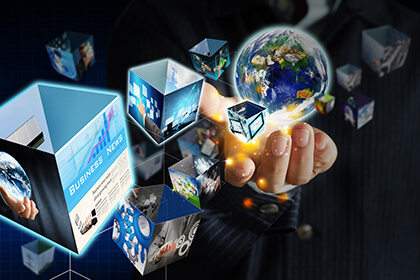 Public blockchain Aurora hosted a press conference at the Four Seasons Hotel in Seoul marking the blockchain's official launch globally.
Advertisement