Auroracoin (AUR)
Auroracoin is a cryptocurrency for Iceland. Auroracoin is designed to break the shackles of the fiat currency financial system in Iceland. Auroracoin is based on the Litecoin protocol. However, it is started by the "Airdrop" of premined auroracoins to the Icelandic nation, designed to reach almost every Icelander. This one-time event will create the conditions for Icelanders to start using the currency, by providing them with a start and making them aware of the currency and its possibilities. After the Airdrop, the only way to acquire auroracoins will be through mining and transacting.
Market Capitalization
$873 998
Available Supply
17 281 303 AUR
Total Supply
17 281 298 AUR
Auroracoin News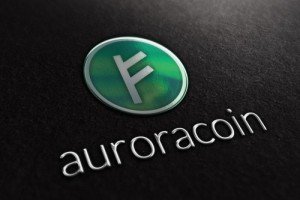 Iceland national bank and government create a cryptocurrency to solve financial problems.
Advertisement