Aventus (AVT)
An open-source protocol that delivers the global standard for ticketing. The protocol permits rights holders to define rules across the ticketing supply-chain - including promoters, venues primary / secondary agents - to which everyone must adhere. Aventus is a global open standard for the exchange of tickets. Its blockchain-based platform eliminates uncontrolled resale and counterfeit tickets. It allows event organisers to create, manage and promote their events and tickets with dramatically reduced costs, even letting them set price controls and receive commissions on ticket resales. It also gives ticket buyers rewards for promoting events, and identifying fraudulent activity. Aventus' innovations vastly improve upon existing solutions by bringing oversight and transparency to the ticketing life-cycle, security to the transfer and validity of tickets, new revenue streams for event organisers and greater promotional capabilities.
Market Capitalization
$
903,561
Available Supply
6,000,000 AVT AVT
Total Supply
10,000,000 AVT AVT
Aventus News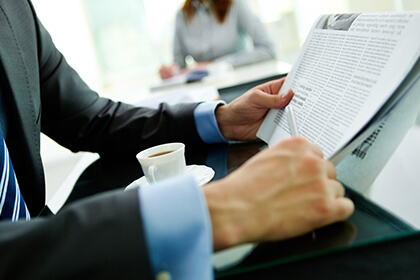 Aventus Systems a UK blockchain-based protocol developer that has created a disruptive application to revolutionize the event ticketing industry, has today announced its advisory board.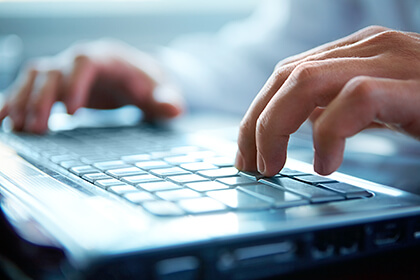 The blockchain-based ticketing solution, Aventus announces ICO as it works on preventing fraud in the events industry.