AVINOC (AVINOC)
VINOC (Aviation Network Operation Chain) is a consistent, integrated and permissionless base data layer for decentralized, transparent and worldwide coordination of business flights within the general aviation, to achieve optimal utilization and reduce costs significantly. The AVINOC token is the resource, the "fuel" of the blockchain solution, and ensures the integrity of the data. AVINOC tokens are used to publish flight offers and for bookings in the system.
Market Capitalization
$2 512 272
Available Supply
376 403 695 AVINOC
Total Supply
1 000 000 000 AVINOC
AVINOC News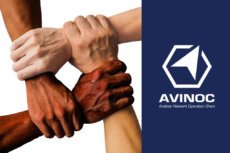 AVINOC connects passengers, airlines, air traffic control and travel agencies to bring the power of decentralization into the General Aviation.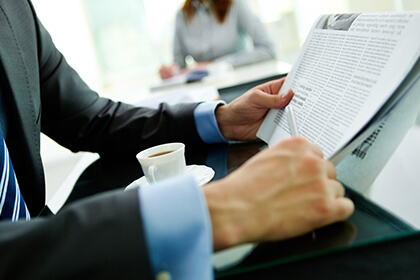 AVINOC is a platform for the global General Aviation (GA) businesses, using a new concept and innovative Blockchain technology. AVINOC aims to bring the power of decentralization and the speed of blockchain systems into the GA, especially into the Business Aviation (BizAv) sector and as a second step consequently into the Airline Business.
Advertisement