BLOCKv (VEE)
BLOCKv (VEE) - Smart Virtual Goods on the Blockchain. BLOCKv provides a development platform and community to create and distribute vAtoms: dynamic, compelling digital goods that shatter each roadblock. V (ticker: VEE) are smart contract tokens built to the ERC20 token standard. They are an integral part of the BLOCKv open-source development environment. BLOCKv and each of its composite parts require V to fuse the BLOCKv ecosystem together and provide a mechanism for rewards and collaboration. Due to the blockchain, copyright will become inviolable. It will become impossible to change it to swindlers, and developers already now give 100% a guarantee of protection of any digital asset from encroachments from outside. The launch of the BLOCKv platform is planned to be carried out in stages during 2018. General work on the creation of this resource has been conducted since 2016. In the first quarter there is planned introduction of a beta version for developers and blockchain VAChain. The platform will be tested. In the second quarter all the necessary tools that have been tested will be added and it will be the official launch of BLOCKv. The third quarter will provide version 2.0, a fully working version with the ability to calculate the cost and income of digital assets of users, as well as various programs will be launched for full operation. The fourth quarter will provide an opportunity to work in different languages and to be activated by developers from other countries. ICO start date: 2017-10-16.
Market Capitalization
$10 175 531
24 Hours Volume
$13 035,54
Available Supply
2 333 613 594
Total Supply
2 333 613 594
News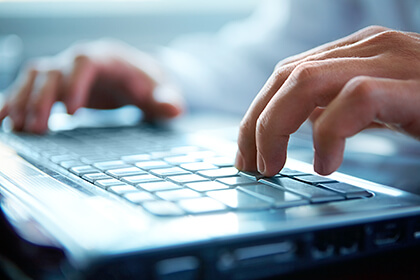 Giftz™ has a value proposition for both customers and merchants. On one hand, customers are rewarded by itCoin tokens for their purchases. On the other hand, merchants distinguish themselves amongst similar businesses and also build loyalty with their clients.
Source: CoinMarketCap.com