Diamond (DMD)
DMD Diamond is a digital currency that that allows people to send money anywhere in the world instantly, securely and at near zero cost. It focuses on creating a multi entry, high rewards monetary system that empowers people to achieve financial freedom through blockchain based technology. DMD Diamond's conceptual goal is to become an ultra-scarce non-government controlled storage of wealth with software facilities that can increase that wealth over time.
Market Capitalization
$ 3,643,209
Available Supply
3,214,457 DMD
Total Supply
3,214,457 DMD
Diamond News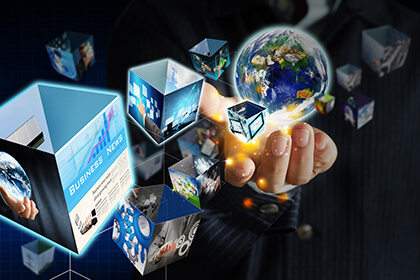 Diamond coins are gaining popularity owing to its recently developed Masternode Technology, which grants its users 65% of network rewards with 0% commission on cloud mining.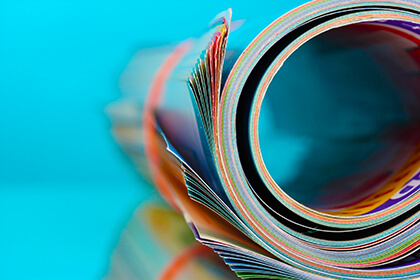 Backed by the Diamond Foundation and an array of price stability mechanisms and professional services, long term valuable digital currency DMD's team believes in the potential of cryptocurrency for wealth creation worldwide. DMD recently celebrated its second birthday.