Feathercoin (FTC)
Feathercoin is based on NeoScrypt and implements many features not seen in the majority of crypto coins. We have open source projects for ATM's and Point of Sales equipment, t-shirt wallets, laser etched physical Feathercoins and Raspberry Pi based projects. There really are too many things to list but here are some of the technical aspects which differentiate Feathercoin from most.
Market Capitalization
$ 5,225,499
Available Supply
235,057,480 FTC
Total Supply
235,057,480 FTC
Feathercoin News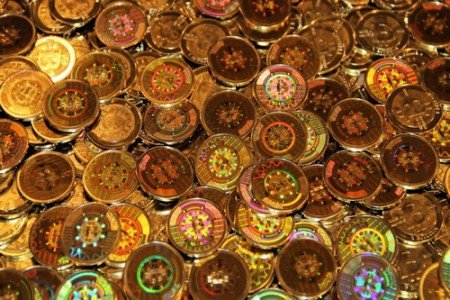 Vircurex, the Chinese crzptocurrenies exchange, has halted withdrawals due to the lack of reserves.