FunFair (FUN)
Funfair cryptocurrency is powered by the open-source Ethereum blockchain. In addition to online casinos, cryptocurrency can provide the work of other entertainment web projects. Many algorithms that are used by casino owners, involve the intervention of the owners in the process to influence the result, which causes distrust of users. Funfair cryptocurrency eliminates such actions, which increases demand from users. The creators of the project took advantage of the smart contacts of the Ethereum, which allowed them to create a service for game projects that are safe and transparent. The developers of Funfair can already boast successful completion of ICO and successful launch of applications to the web browsers. In addition, there are mobile versions, which allow users to increase the scope of influence.
Market Capitalization
$ 36,142,983
24 Hours Volume
$ 1,796,901
Available Supply
6,548,879,189 FUN
Total Supply
10,999,873,621 FUN
FunFair News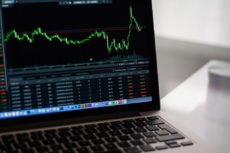 Report presents data on the crypto market movements over 2018, with special focus given to the analysis of trends of September 2018, notably September 16-23, 2018.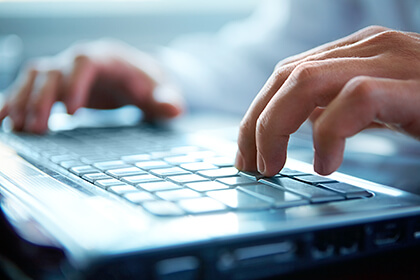 Investors back blockchain gaming pioneers to build fastest Ethereum-powered gaming platform using breakthrough Fate Channel technology.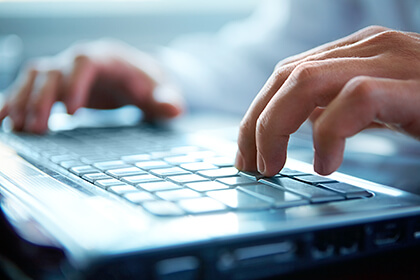 FunFair, the fastest decentralized casino platform announces ICO, beginning June 22, 2017.