MaidSafeCoin (MAID)
MaidSafeCoin (MAID) is a cryptocurrency that is focused on autonomous data. MaidSafeCoin (MAID) is a proxy token that was released during MaidSafe's crowd sale and will be swapped for Safecoin on a 1:1 basis when Safecoin is released. MaidSafeCoin is a token that is listed on the Bitcoin blockchain. MAID coins can be purchased on a number of exchanges, such as Poloniex, HitBTC, Cryptopia, OpenLedger. Maidsafe proposes a secure mechanism for network access control that is bundled with the safe Browser. As MaidSafe moves along the roadmap and releases new features for the SAFE network, we see an overall increase in the value of the MaidSafeCoin. When the Safecoins become operational on the SAFE network, it's possible you might see an increased demand for the MaidSafeCoin. MaidSafeCoin was created by David Irwin more than four years ago. The first verified transaction involving this cryptocurrency was made on April 22, 2014. Today, MaidSafeCoin is one of the largest cryptocurrencies in terms of market capitalization. Although MaidSafeCoin supports its currency, The company is still mainly working on creating its own blockchain that will help find other currency applications.
Market Capitalization
$97 544 455
Available Supply
452 552 412 MAID
MaidSafeCoin News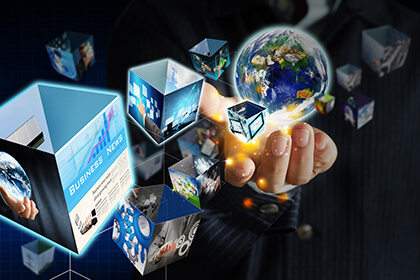 Top eCommerce company MonetaryUnit has recorded substantial value rise in its digital $MUE token. The rise has been attributed to the fast adoption of its growing service, which now allows online buyers to use over 40 cryptocurrencies to purchase good with.
Advertisement