Morpheus Labs (MITX)
Morpheus Labs Blockchain Platform as a Service (BPaaS) simplifies and expedites your blockchain application development and gives you the flexibility to choose between available programming languages and blockchain runtimes that better suit your needs. You receive unparalleled benefits from an integrated collaborative development environment, workspace management, version control repository and many preconfigured tasks. Let our platform do the heavy lifting while you focus on value-adding work such as application creation and experimenting with the blockchain technologies at a fraction of the cost and time.
Market Capitalization
$
4,993,092
24 Hours Volume
$
1,113,594
Available Supply
205,577,285 MITX MITX
Total Supply
749,999,995 MITX MITX
Morpheus Labs News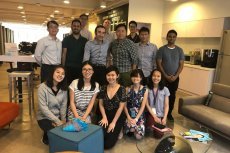 Blockchain-Platform-as-a-Service (BPaaS) for enterprises, Morpheus Labs, has successfully raised 6,500 ETH from its private sales.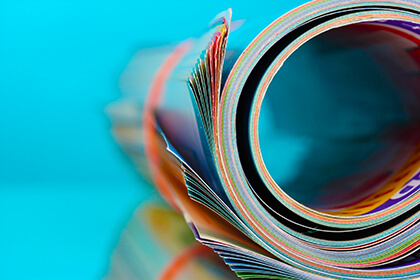 Singapore Blockchain-based platform Morpheus Labs has recently completed their private sale, raising an outstanding 6,500 ETH, getting ready to launch their main Token Generation Event on the 9th of March. Incentivizing early supporters with attractive bonuses.
Advertisement