Selfkey (KEY)
SelfKey is a Blockchain based digital identity system that allows individuals and companies to truly own, control and manage their digital identity, and instantly access Citizenship and Residency by Investment, Company Incorporation, Fintech Products, Token Sales, Exchanges and much more.
Market Capitalization
$
5,743,472
24 Hours Volume
$
201,892
Available Supply
2,868,184,470 KEY KEY
Total Supply
5,999,999,954 KEY KEY
Selfkey News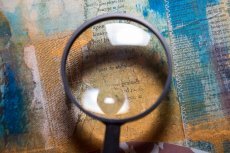 Every blockchain-based startup believes they have an idea that will change the way we live our lives or conduct our business, but it can be a struggle to find out which companies are actually worth looking out for.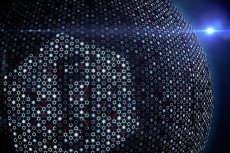 Blockchain-based digital identity system SelfKey is returning back the power of identity information to where it belongs – in the hands of individuals who know what they need better than anyone else.