SmartMesh (SMT)
SmartMesh is a User Autonomous Communication Protocol through which smartphone users are incentivized with tokens to build a decentralized mesh network. SmartMesh is an Airbnb-style smartphone node marketplace, on which people can be both network service provider and a customer.
Market Capitalization
$9 632 880
Available Supply
1 413 716 694 SMT
Total Supply
3 141 592 653 SMT
SmartMesh News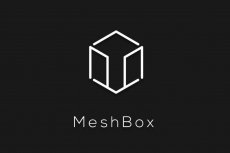 The Internet is going to be expanded all over the globe. MeshBox is here to solve the problem of poor or zero Internet connection.
Advertisement